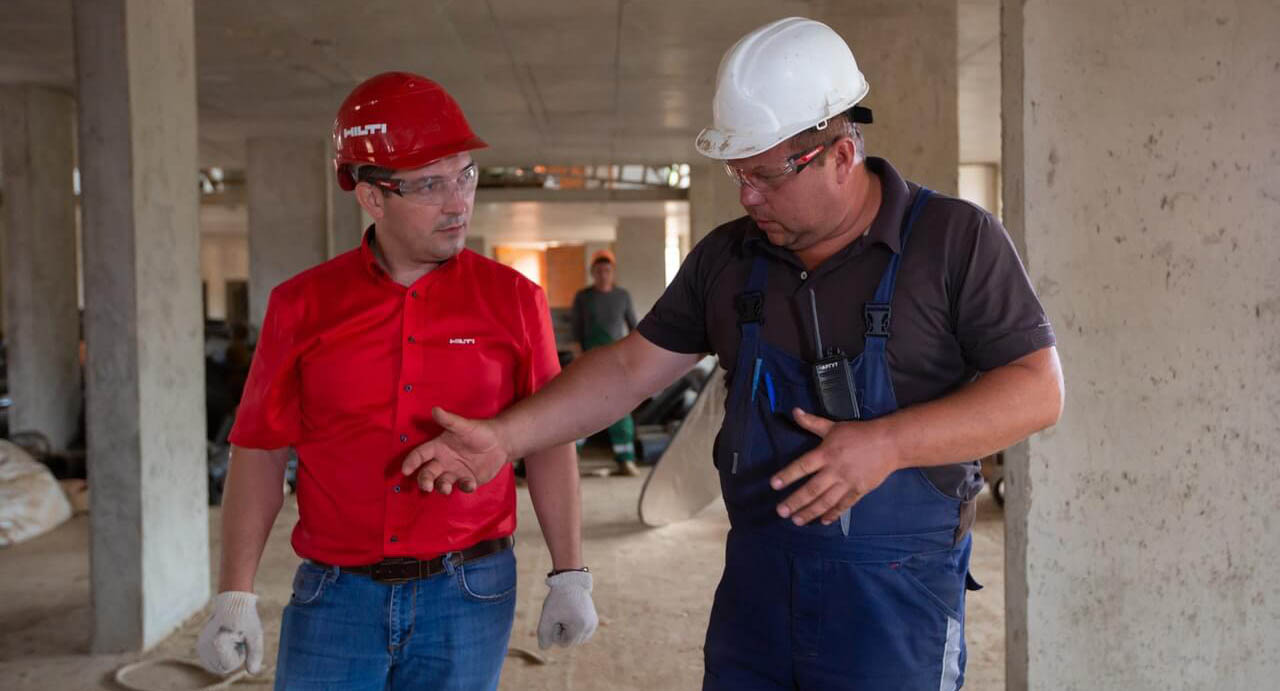 Our story began in 1993, under the name M/s Sai Sales Corporation as we
dealt in Building Material such as Construction Chemicals along with
Plumbing Systems, Cement and Paints. After 25 years of success, in June
2018 we brought together a team of most efficient, experienced and
excellent applicators to establish ATCON CARE SOLUTIONS PVT. LTD.
which solely focuses on Specialising in all types of Waterproofing systems.
Since then, ATCON CARE SOLUTIONS PVT. LTD. has quickly emerged as
the leading Waterproofing Solutions Provider in construction industry,
specializing in Different types of Waterproofing methodologies whether
traditional like Box type waterproofing or Brick Bat Coba waterproofing
systems or adopting new technology like Chemical Waterproofing System,
Crystallization System or SBS Membrane Waterproofing Systems.
Years of planning, execution and putting up a team together we have
managed to provide exceptional construction solutions to all our esteemed
clients. Atcon Care Solutions has a good team of highly Qualified Engineers
& Applicators who are trained for technical aspects. Our applicator team is
supported by the technical follow-up and monitoring throughout the work,
we do not hesitate to offer a 10 years performance warranty for our system
recommendations.
Krushna Business Centre, JM Road, Behind Sai Service,
Deccan Gymkhana, Pune – 411 004
020-25511582 / 7058297097